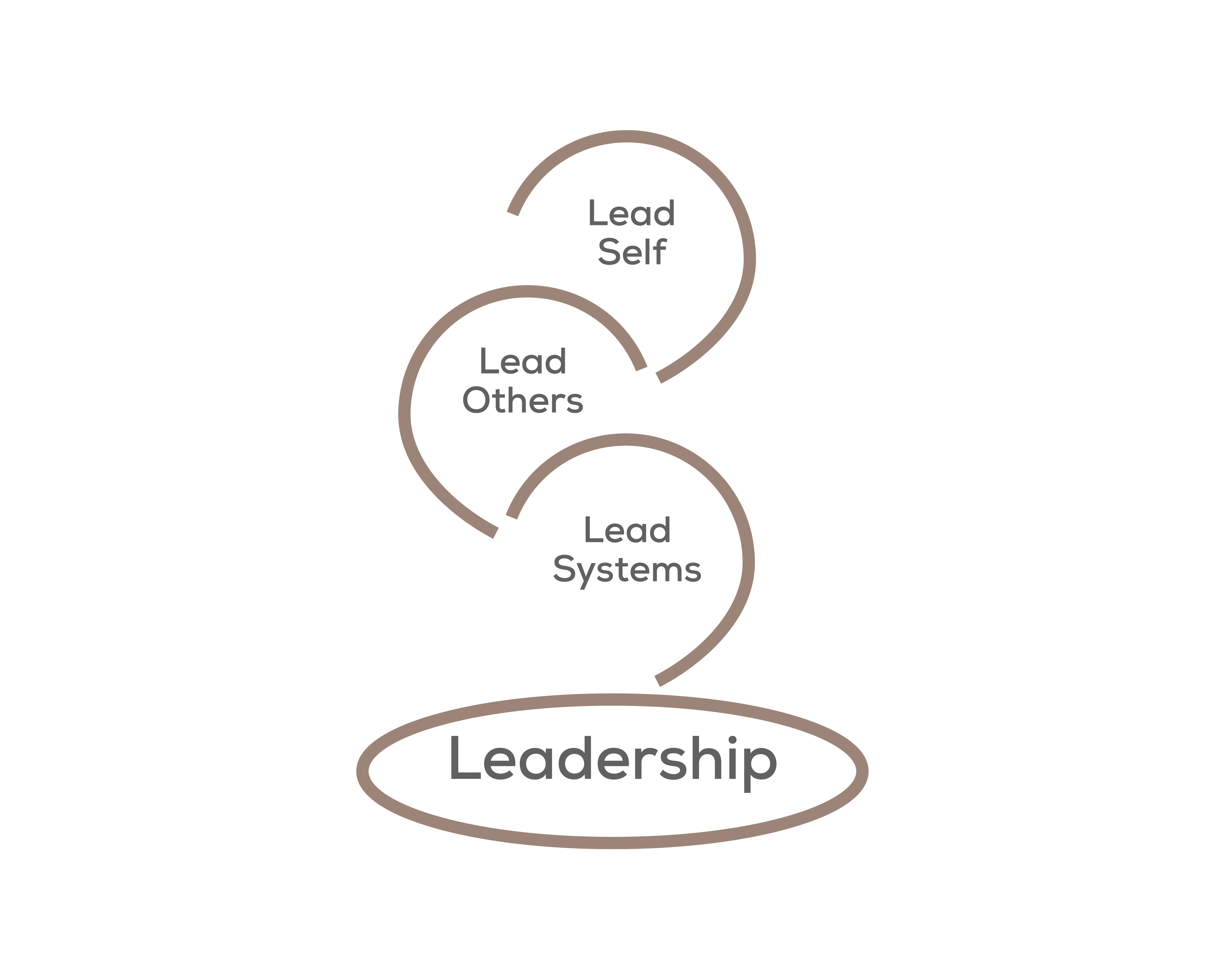 The Leadership Masterclass
Senior Leadership roles are challenging and research shows that leaders don't often receive the tools that help them transition from junior roles to more senior roles. "Executives are shaped irrevocably by their first management positions" and yet their first management roles are often one they stumble into without sufficient training or support to give them a healthy foundation. This 8 module Masterclass is coupled with coaching and assessments to address the overarching themes of Leading Self, Leading Others and Leading Systems, and trains senior leaders in the fundamentals of senior leadership including how to transition from a technical mindset to a leadership one, how to influence, how to manage variant interests, how to deal with conflict, designing strategy, how to manage team dynamics and how to inspire teams. Leaders who go through this masterclass will develop a much deeper self-awareness of how their personal challenges and world views influence how they show up as leaders. They will learn how to graduate from being an engaging to an inspiring leader. They will also learn how to drive culture and systems in a way that is alive to the demands of 21st Century Leadership. The Leadership Masterclass is currently only available for teams.
Download brochure for details.